In 2016, the iTWIST workshop took place in Aalborg, the 4th largest city in Denmark situated beautifully in the northern part of the country. The workshop venue was at the Aalborg University campus.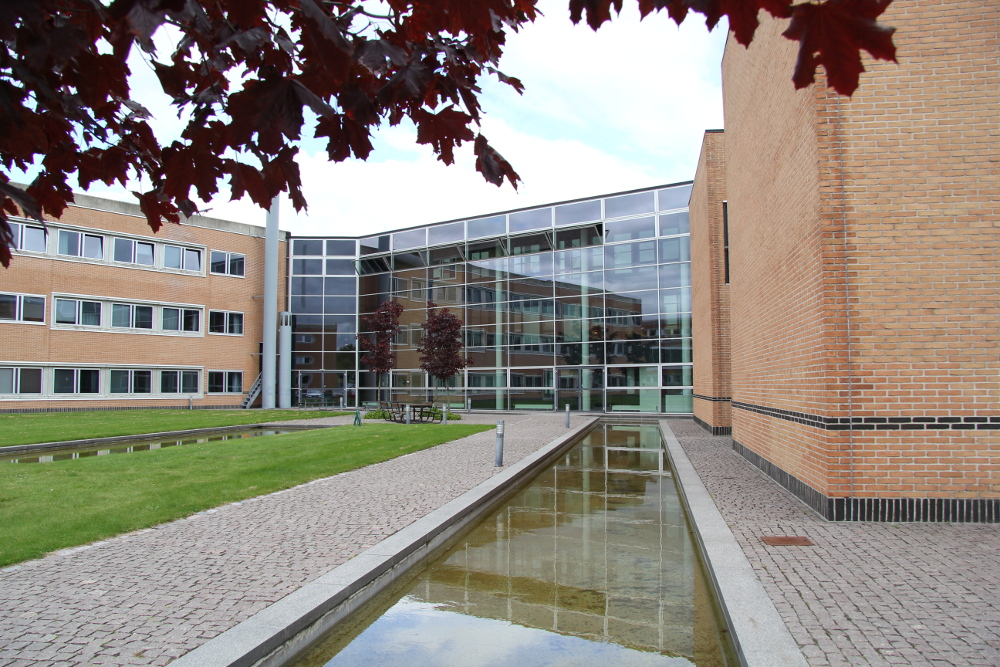 Address:
Niels Jernes Vej 14
9220 Aalborg Ø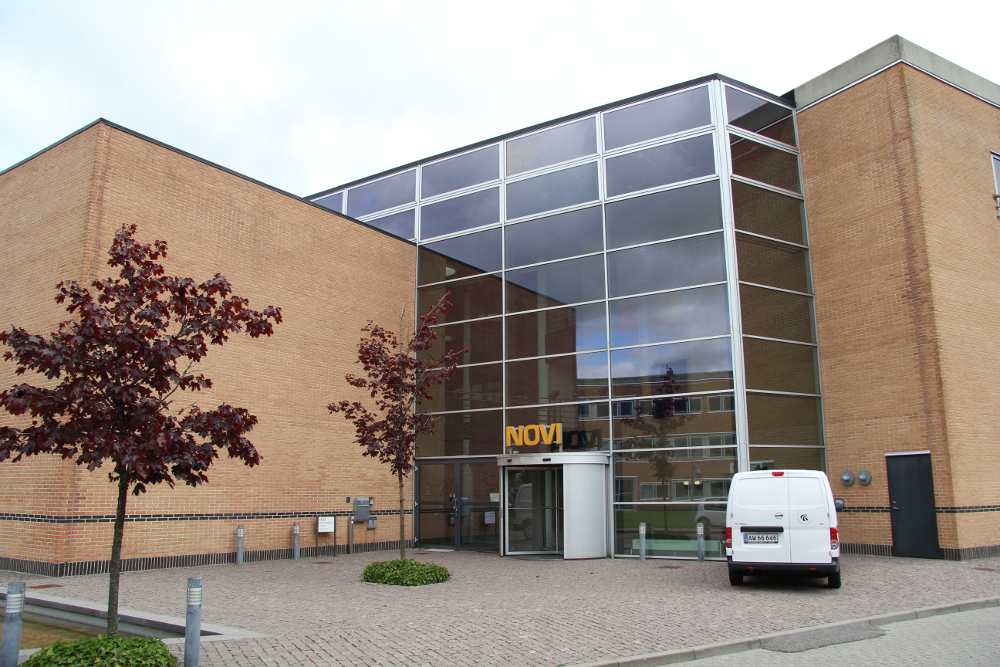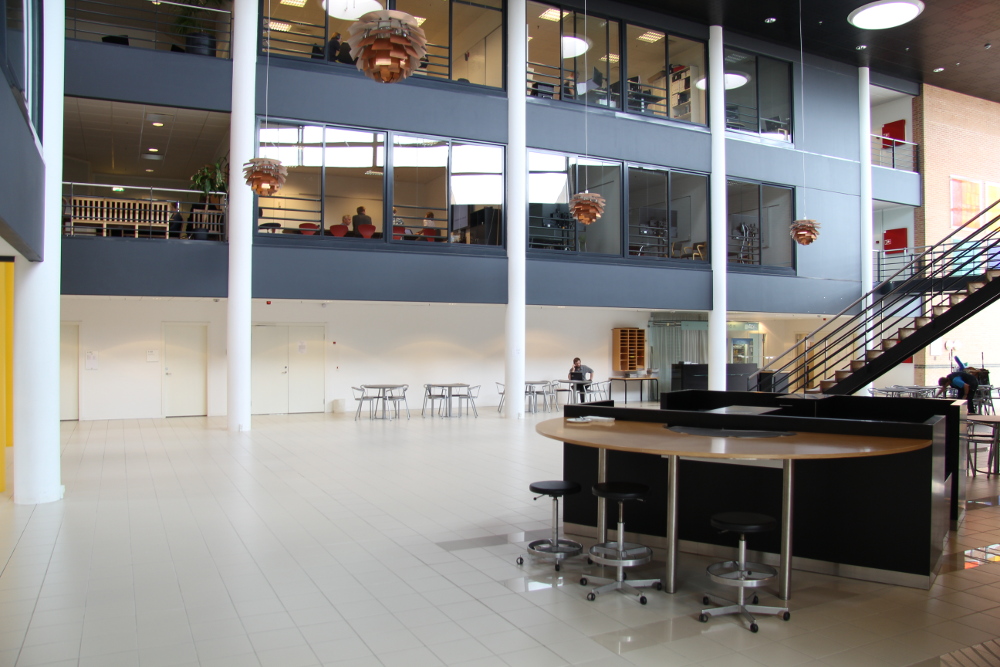 There are frequent buses between the city center and the campus at 8-15 minute intervals, taking about 25 minutes. More about transportation under "Travel and accommodation".
For general information about Aalborg see VisitAalborg.